Public Notice: Lissner Park - Flying Fox Dispersal Cancellation, 10 July 2020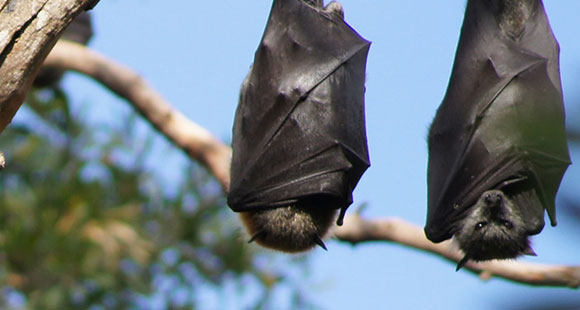 Council advises the Department of Environment and Science (DES) has cancelled the Lissner Park Flying-fox dispersal activities that were planned to commence Tuesday, 14 July 2020.
DES has advised Council they have cancelled this dispersal due to the little red flying-foxes carrying young.
At this stage, no further advice has been given to when DES will reschedule dispersal activities, which were being done to relocate the flying-foxes to the newly-created alternative flying-fox roost at Young's Block.