Impounded Animals
Animals that are found wandering at large or straying are displayed on this page for owners to claim.
Owners of animals identified on this page, or if you have received a notice of impoundment, must contact Council within three (3) business days of the date of capture to reclaim the animal.
Fees may be payable to release the animal from the Pound. (Fees and Charges)
Identification and proof of ownership are required before an animal will be released.
---
Date of Capture
7 September 2023
Microchipped
No
Breed/Description
Cat - D.S.H - Tabby
Sex
Male
Location Found
Charters Towers City
Desexed
No
Rehoming
Looking for fur-ever home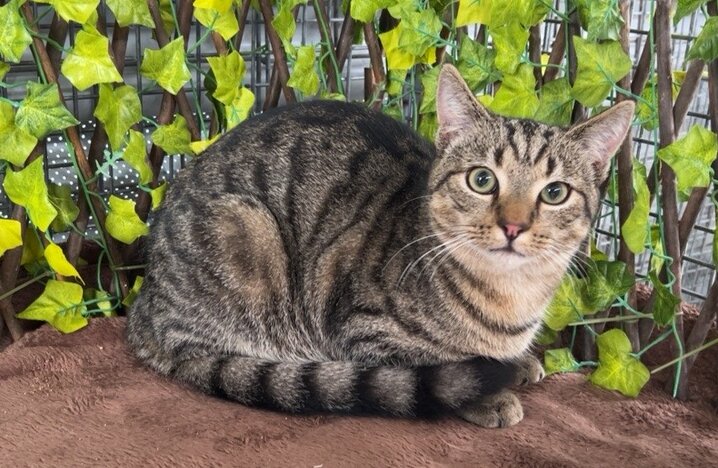 Date of Capture
12 September 2023
Microchipped
Yes
Breed/Description
Bull Arab/Bull Mastiff type
Sex
Female
Location Found
Toll
Desexed
No
Rehoming
Looking for fur-ever home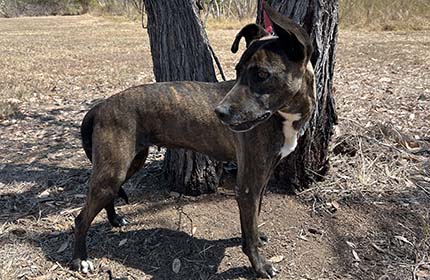 Date of Capture
18 September 2023
Microchipped
No
Breed/Description
Cat (D.S.H) - Blue/Grey
Sex
Male
Location Found
Alabama Hill
Desexed
No
Rehoming
Looking for fur-ever home